ACCOUNTING PRACTICE INSIGHTS BLOG
SUBSCRIBE FOR NEW BLOG ALERTS
Stay ahead of the curve and competition with premier access to news, resources and more from Poe Group Advisors.
FIND US FEATURED IN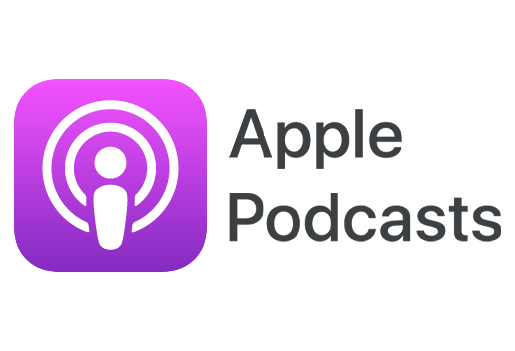 ACCOUNTANT'S FLIGHT PLAN PODCAST
Tune in to Accountant's Flight Plan to hear from the best and brightest in the accounting industry on insights that will elevate your practice.
Search our current accounting practice listings based on the qualities important to you.
Don't see what you're looking for? Let us know. We'll contact you when listings that fit your criteria come along.