Build a more valuable firm that's both easier to operate and more profitable.
"3 Uniques" that make Accounting Practice Academy unlike any other workshop:
It's practical.
It gets implemented.
It's the only program with a mergers and acquisitions perspective.
THE WORKSHOP'S 3 PHASES
PERSPECTIVE
See your big picture.
PROSPERING
Focus where there's real value!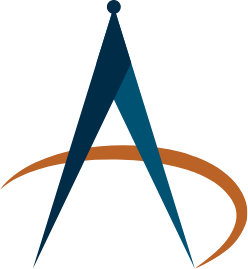 WHAT IS ACCOUNTING PRACTICE ACADEMY?
Accounting Practice Academy is a community-based, 8-week virtual workshop designed by Brannon Poe for accounting firms who want to increase profitability and reduce owner hours.
2023 VIRTUAL WORKSHOP START DATES:
July 14 & October 27
INVESTMENT: $8,500
MEET YOUR WORKSHOP LEADER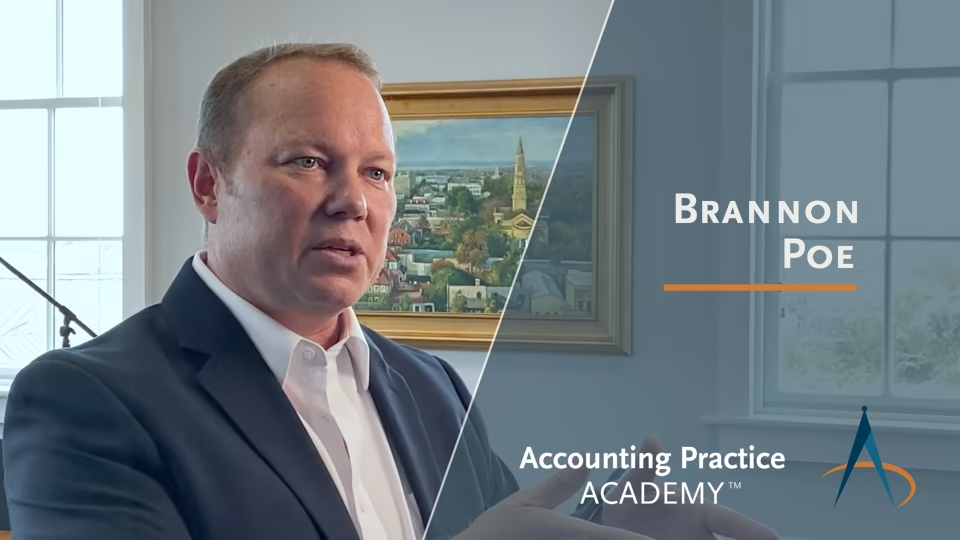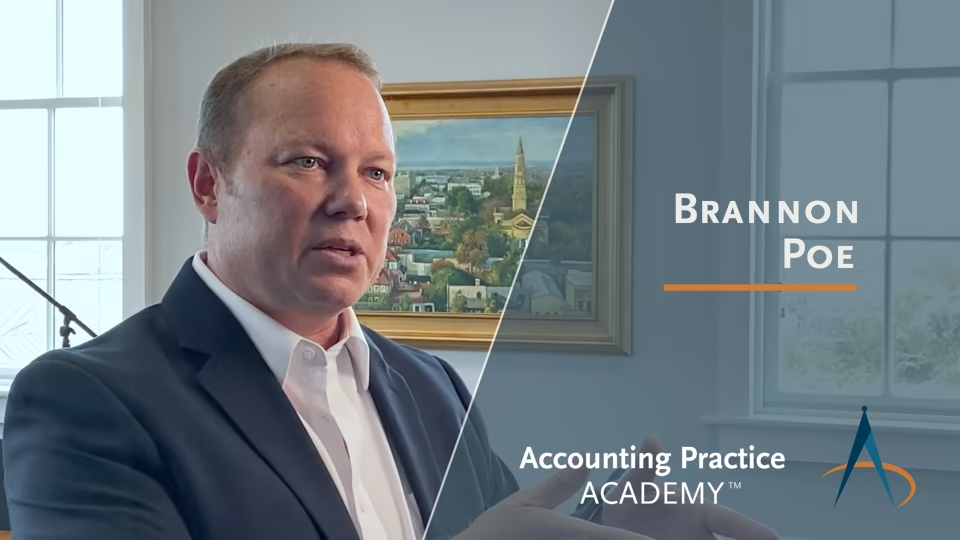 BRANNON POE, CPA is the founder of Poe Group Advisors and has more than 20 years of experience in facilitating successful accounting practice transitions. From beginning his career with Ernst & Young and now having worked with companies both large and small, he helps accounting practices exceed their goals in growing their business to get the most profit possible. Learn more about Brannon Poe.
EXPLORE OUR CPA RESOURCE LIBRARY
EXPLORE RESOURCES & LISTINGS
Our team has curated a variety of tools and resources for accounting practice owners just like you. We also have a vast accounting practice marketplace, featuring all current and sold PGA listings throughout the U.S. and Canada. Start exploring today!
GET THE LATEST INDUSTRY UPDATES
Be the first to receive updates from ur Top 50 Accounting Blog and the Accountant's Flight Plan podcast. Sign up below.
"We're doing less work and making more money."
2023 WORKSHOP START DATES
July 14 & October 27
Start writing your own success story and transform your practice with this 8-week workshop.
FIND POE GROUP ADVISORS FEATURED IN: