Helping accountants buy, build and sell exceptional firms.
Helping accountants buy, build and sell exceptional accounting firms.
BUY
---
Find your right-fit firm.
BUILD
---
An 8-week virtual workshop and mastermind group to reduce owner hours and increase profits. 2023 Workshops: July 14 & Oct. 27
SELL
---
Maximize your firm's value with the right buyer and the best terms.

LOOKING FOR EXPERTS IN BUYING AND SELLING CLOUD FIRMS?
---
Whether you have a fully virtual accounting firm or you are moving to the cloud, we've curated a list of cloud-based firms for buyers who are eager to write their next chapter in firm ownership. Explore our cloud listings today.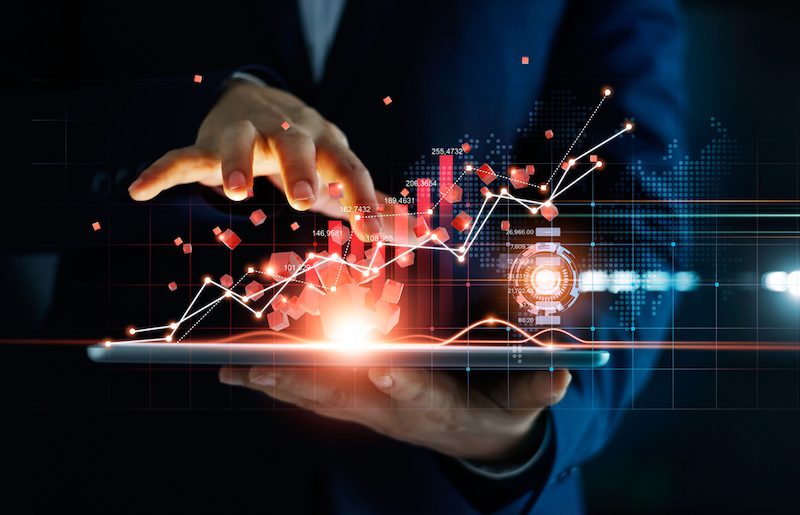 Poe Group Advisors – Accounting Practice Sales
EXPERIENCED CPA INTERMEDIARY
---
Poe Group Advisors is the premier accounting practice intermediary firm in the industry. Buying or selling a CPA firm is one of life's most significant ventures for business owners. Qualified buyers looking to buy an accounting firm want to find the right business opportunity and accounting practice sellers want to find the right buyer. This is where Poe Group Advisors excels time and time again in helping our clients find the right accounting practice sales opportunity.
FIND POE GROUP ADVISORS FEATURED IN:




Search our current accounting practice listings based on the qualities important to you.
Don't see what you're looking for? Let us know. We'll contact you when listings that fit your criteria come along.